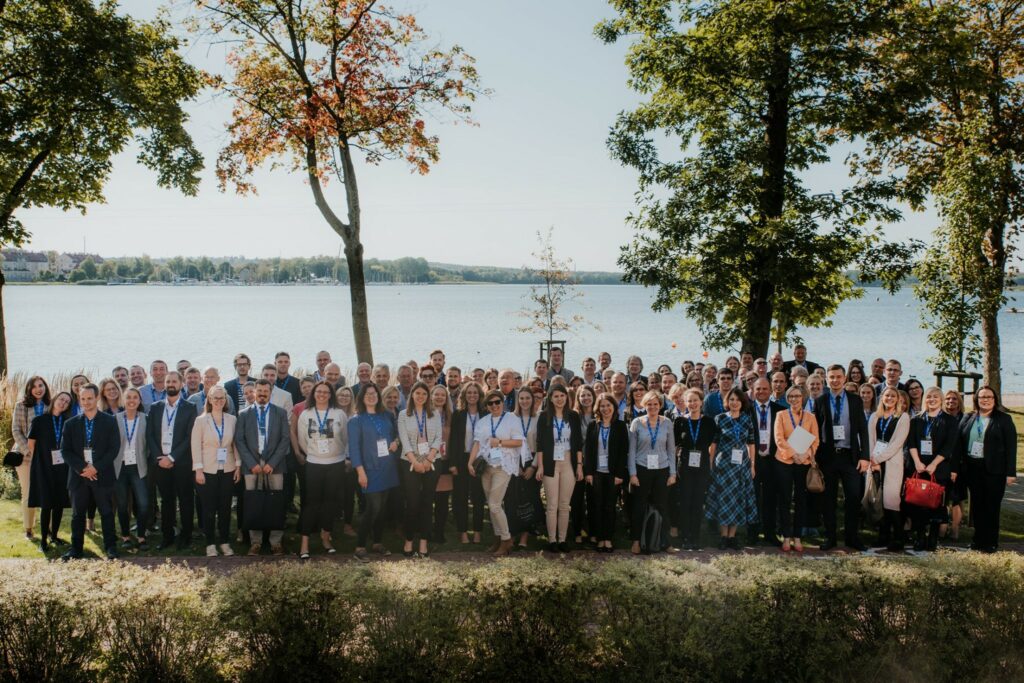 BioBIGG was represented at the annual event of the Interreg South Baltic Programme. The conference was held on the 24-25 of September at Ostróda, Poland. There were participants from Poland, Lithuania, Germany, Denmark and Sweden. The headline of the annual event was "Let's share and learn" and the conference was focused on knowledge sharing, networking and future aspects of the South Baltic Programme.
On the first day of the conference, Manuel Gonzalez from the Interreg Programme held an interesting presentation about capitalization on the knowledge gained from Interreg projects and how to communicate the results from the different projects.
On the second day of the conference, there were three parallel workshops. The topics were:
Post 2020 – Challenges and expectations in the South Baltic Region
A workshop about challenges and expectations of new Interreg projects
Durability of projects – Long-lasting sustainability of results
A workshop about the durability of Interreg projects and sustainability of the results
Communication and cooperation – projects' networking and results
A workshop about capitalization of the projects that discussed some of the points from the capitalization presentation from the day before.
It was a great conference with interesting presentations.

You can read Manuel Gonzalez presentation and papers about capitalization on Interreg projects here