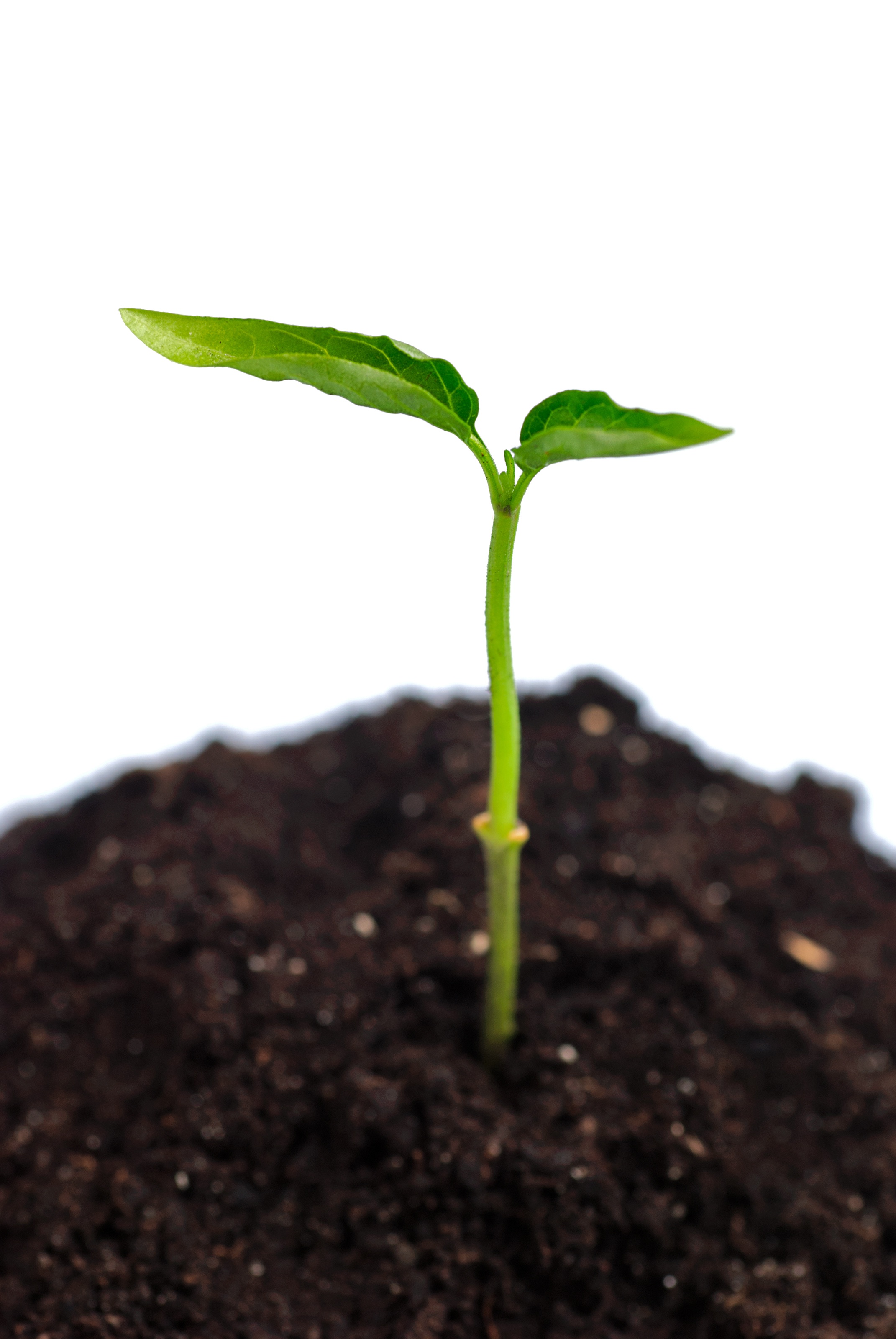 Bioeconomy in the South Baltic area:
This Group will serve as an information hub on bioeconomy in the South Baltic area and beyond. It belongs to the Interreg project BioBIGG, which aims at identifying and developing attractive business opportunities for SMEs within the Bioeconomy and paving the way for a sustainable and circular bioeconomy.
This will be achieved through cross-border knowledge transfer, advisory activities and preparation of specific proposals for production of biomass-based products and services based on regional available biomass, hereby hopefully strengthening the innovation capacity of SMEs and mobilising investments and implementation of technology in the South Baltic area.
The project will host several cross-border events where SMEs and other stakeholders (policy and decision makers and others) can meet to share new insights and solutions for innovative products, processes and business opportunities within the bioeconomy.
BioBIGG project partners:
Roskilde University, RISE (Research Institute of Sweden), Gdańsk University of Technology, University of Greifswald, Swedish University of Agricultural Sciences and Agency for Renewable Resources