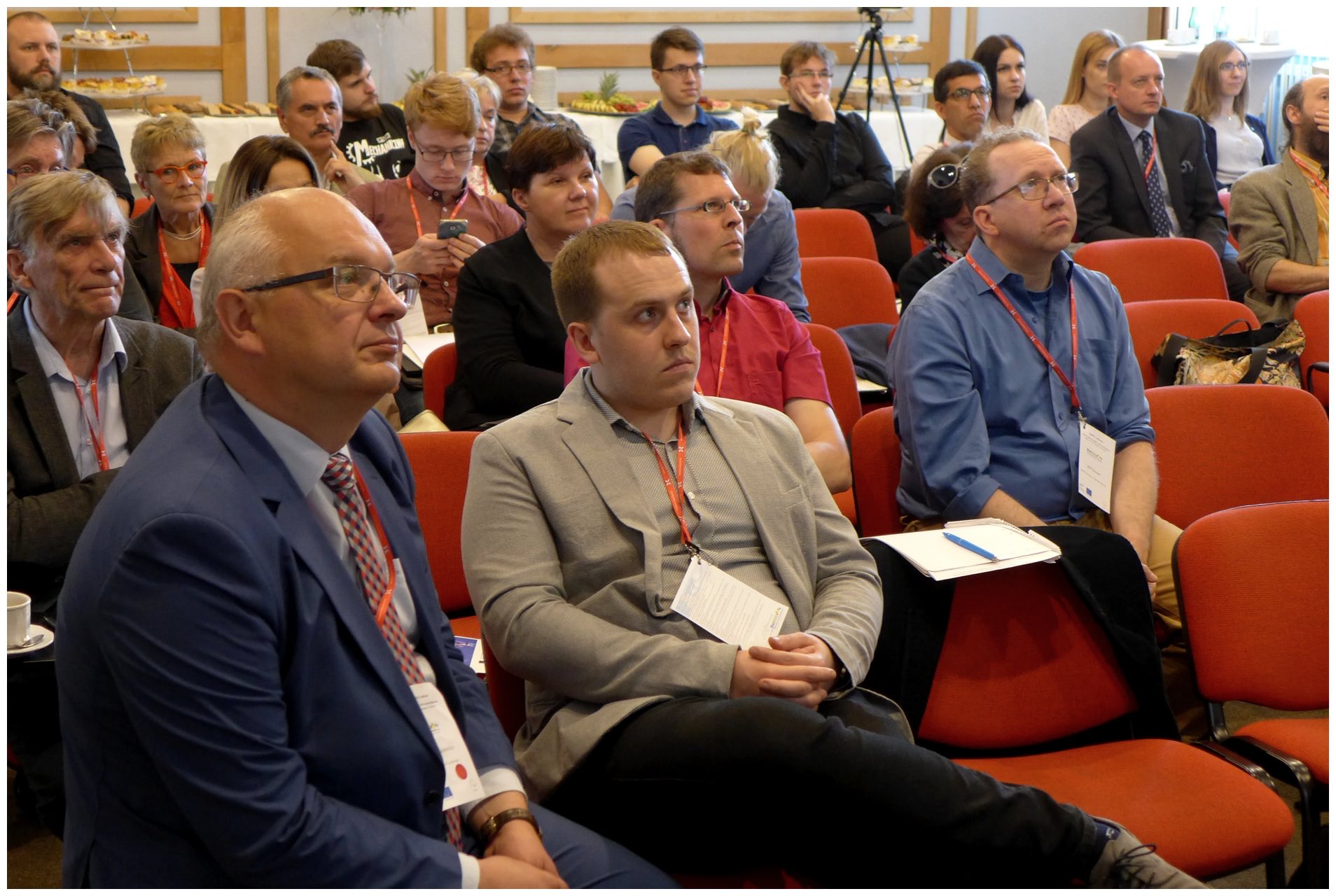 On the 25th of May Gdańsk University of Technology arranged the first conference in the BioBIGG project. The conference highlighted a wide range of business potentials for SMEs within bioeconomy and also the current state of play for bioeconomy in the participating regions. The conference encompassed 18 presentations about different topics within the bioeconomy, e.g.:
Boosting development of the bioeconomy from a regional perspective
Use of biomass for functional biopolymers
Alternative ways of producing keratin, gelatine, collagen and starch
Opportunities for production of wood-plastic composites (WPC) from biomass residues
Utilization of food waste for production of biogas
The wood value chain – production of wood pellets from residues
Sustainable utilization of biomass from rewetted peatlands
The conference also facilitated a discussion among the participants on how to develop the business potentials for SMEs within the bioeconomy. The conference gave a good overview of the many business potentials and innovation potentials.